Gifts For Teens Holiday Parades Are Back!
The Green Bay Metro Fire Department and NBC 26 are teaming up again this year! We'll be visiting eight Green Bay neighborhoods starting November 29th to raise awareness and accept donations to help area teens feel the magic of the holidays.
Donate to help teenagers in need in our community!
2021 Gifts For Teens
PARADE ROUTES:
NOTE: All parades start at 6:00 p.m.
Mon. 11/29: Station 5
Tues. 11/30 Station 2
Wed. 12/1 Station 7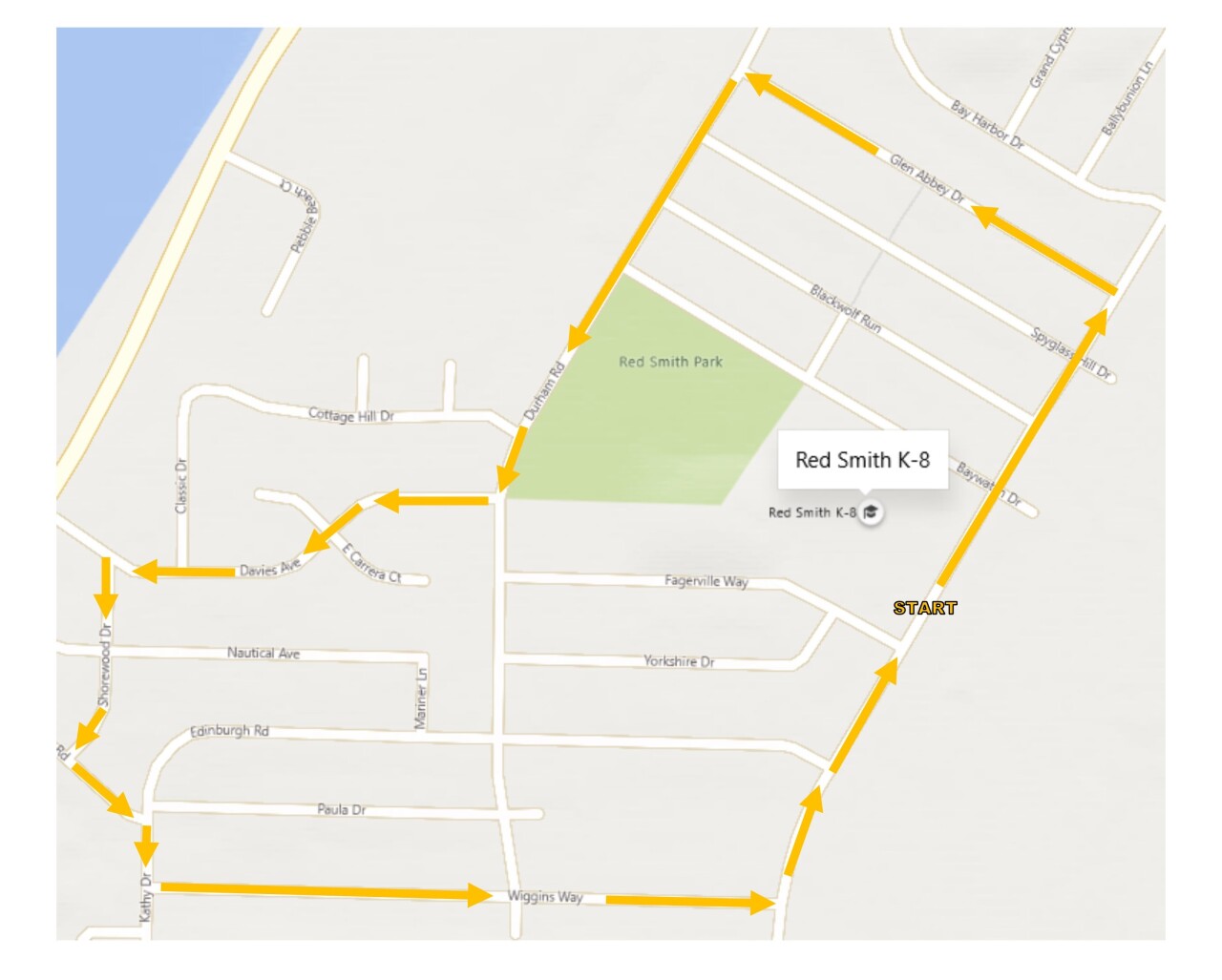 Thurs. 12/2 Station 8
Mon. 12/6 Station 9
Tues. 12/7 Station 3
Wed. 12/8 Station 6
Thurs. 12/9 Station 4