Supreme Court gives states OK to allow sports betting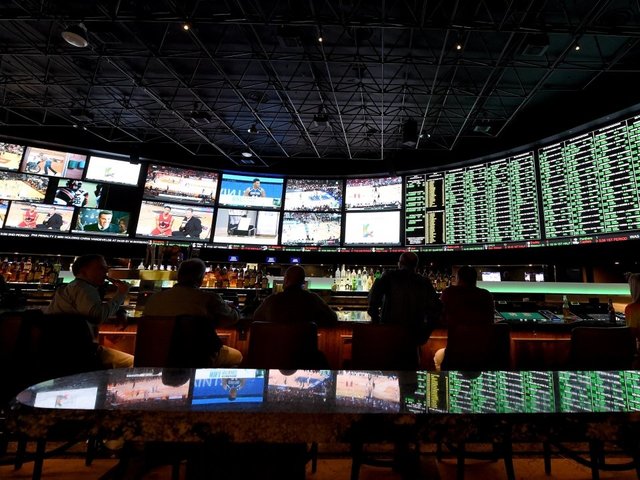 WASHINGTON, D.C. - The Supreme Court has struck down a federal law that bars gambling on major professional sports in most states.
Monday, the court struck down the Professional and Amateur Sports Protection Act. The 1992 law barred state-authorized sports gambling, with few exceptions. Nevada was the only state where a person could wager on the results of a single game.
This move gives other states the go-ahead to legalize betting on sports.
This decision comes in a case from the state of New Jersey, which has fought for years to legalize gambling on sports at casinos and racetracks within the state.
Supporters of sports gambling say the decision makes a multibillion dollar industry more transparent and open.