APPLETON (NBC 26) — Allergies are no fun with the sneezing, scratchy eyes, and constant runny nose.
"So after having a quiet winter where there's really not that many allergens around, the sudden increase in the tree pollen makes people take notice," said Dr. Karen Konz with Allergy and Asthma Associates in Appleton.
She said she's been having people come into her office and share about having allergies.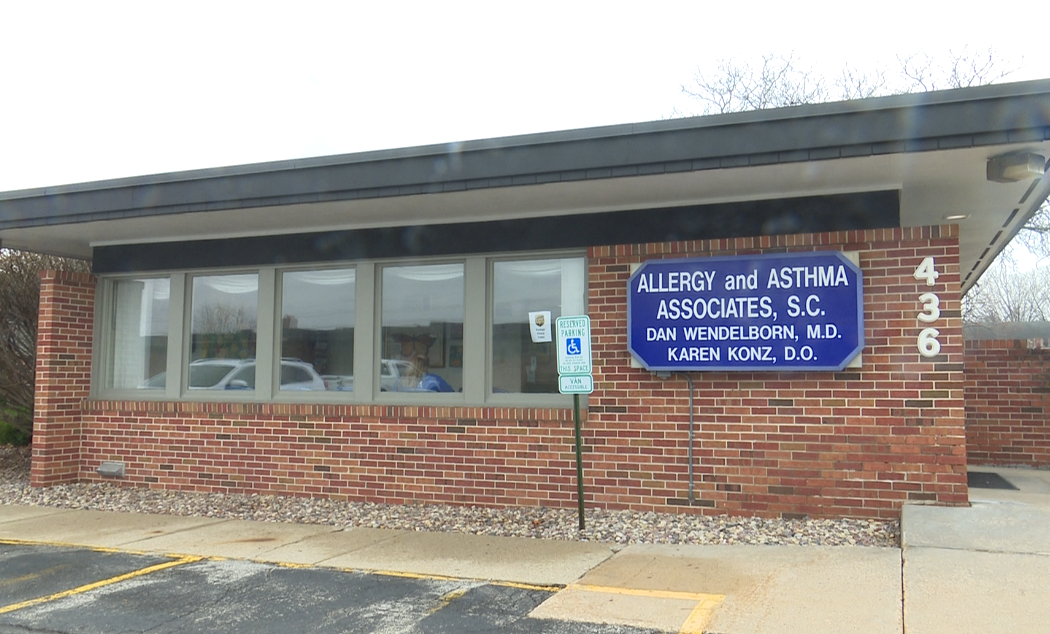 "Oh yeah, it's beginning," Konz said.
She said this is the time that trees are pollinating and are therefore inducing your seasonal allergies.
But it doesn't just stop there as there's still more pollination to come.
"The next wave of pollens to pollinate would be grass in the summer, and then ragweed and weeds in the late summer early fall," Konz said.
However, for another local doctor in the Fox Valley, he said you might need to continue reaching for the tissues as we're expecting a higher pollen season.
"Part of that is because we've had an increase in temperature, there are more climate changes, there's more wind. When we have more wind, then we have more pollen and those are days you need to be a little more cautious with your allergies," said Dr. Todd Meyer with the Ear, Nose, and Throat Specialists of Wisconsin.
For relief, doctors recommend being ahead of the game and saying that if you know that you tend to get bad seasonal allergies to take antihistamine tablets.
Nasal sprays are also a good option to have on hand.
And if none of these things work, medical officials recommend you should see your doctor.