STURGEON BAY (NBC 26) — September 11 is a day of reflection and a day to remember all those lives lost from the horrific terror attacks that happened on this day 20 years ago.
In honor of 9/11, the Sturgeon Bay Fire Department hosted their Memorial Stair Climb at the Maritime Museum.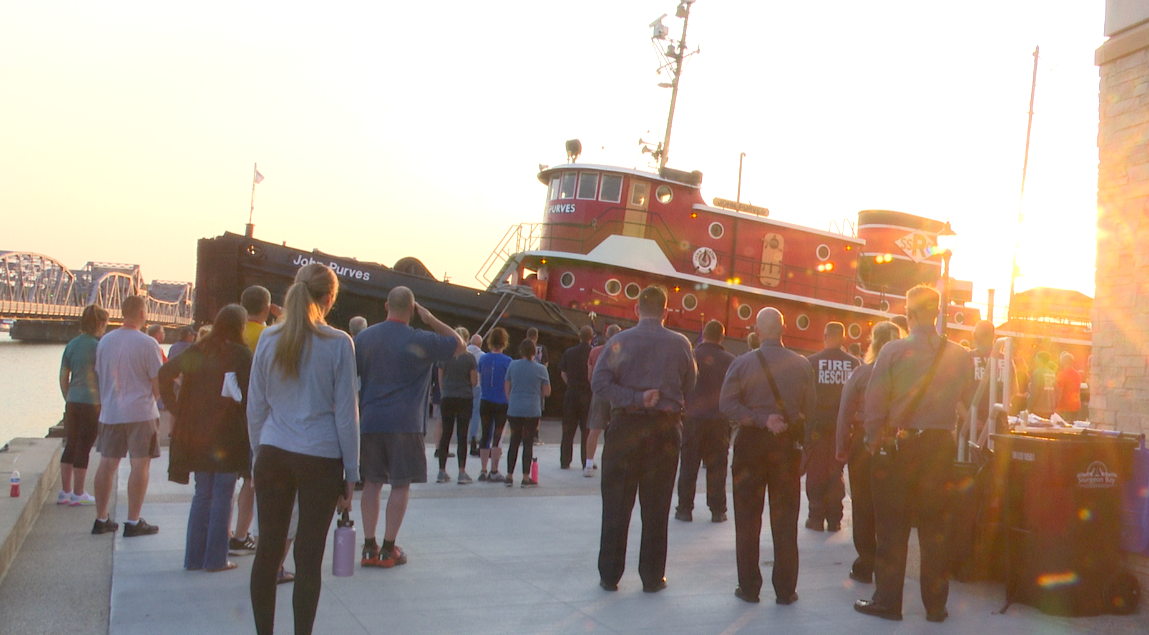 The morning began with a sunrise ceremony outside of the museum where the Sturgeon Bay Fire Chief and the pastor of the Sturgeon Bay Moravian Church made some remarks.
"Why are we here? For those who have fallen and for those who carry on. We will never forget," said Sturgeon Bay Moravian Church pastor Matthew Knapp.
Watch a snippet from the ceremony:
Once the stair climb got underway, participants made ten trips ups and ten trips down the Jim Kress Martime Lighthouse Tower.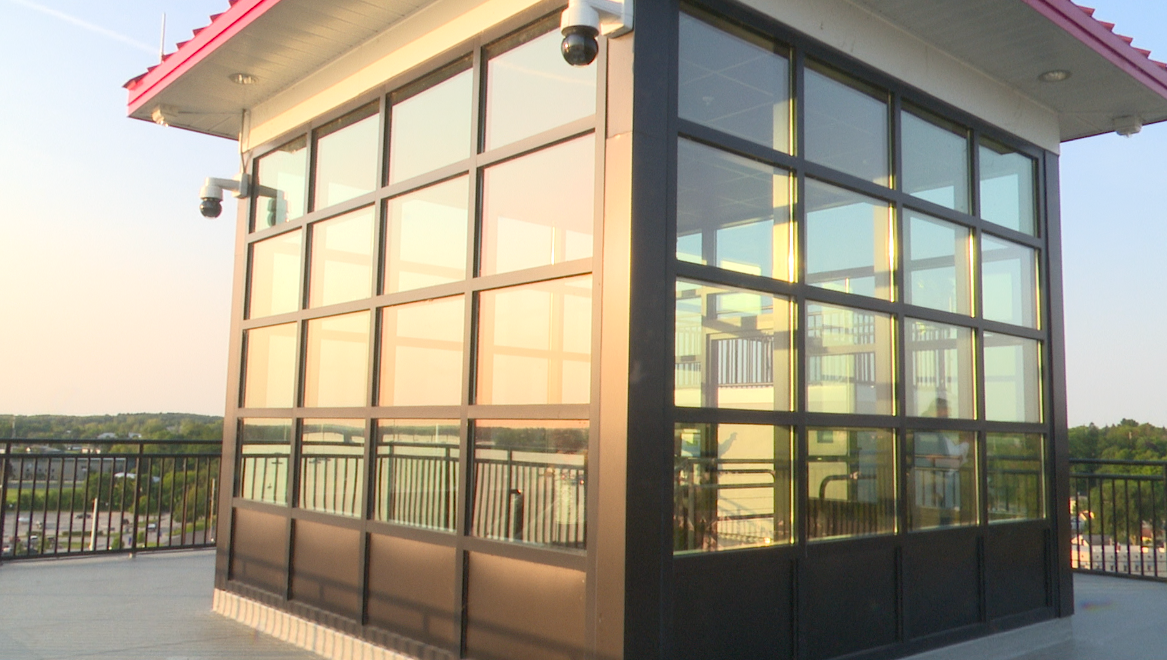 That tower matches a 100 story climb that thousands of first responders in New York City made 20 years ago.
The uniqueness of this climb happening inside a 10-story fire escape stairwell helps provide an opportunity to better understand what first responders faced 20 years ago at the World Trade Center.
"We placed radios throughout the tower and on the designated times as the plane struck the towers, or the towers will come down, or the Pentagon was hit, or Flight 93 crashed we're making that announcement at that actual time," said Tim Dietman, Sturgeon Bay's Fire Chief.
"It's very surreal because you're walking up and down in a fire escape just like the firefighters and first responders did on September 11th. You're hearing announcements that go in the hallway about what's happening at what time, and what plane is hitting what tower when, and there are firefighters in full turn out gear walking besides you up and down the tower, and then sun was rising this morning it was a pretty emotional day," said Kevin Osgood, Door County Maritime Museum Executive Director.
Below are some photos of those who participated in the climb:
Climbers also received a photo of a first responder that lost their life in the attack to carry with them as they made the memorial climb.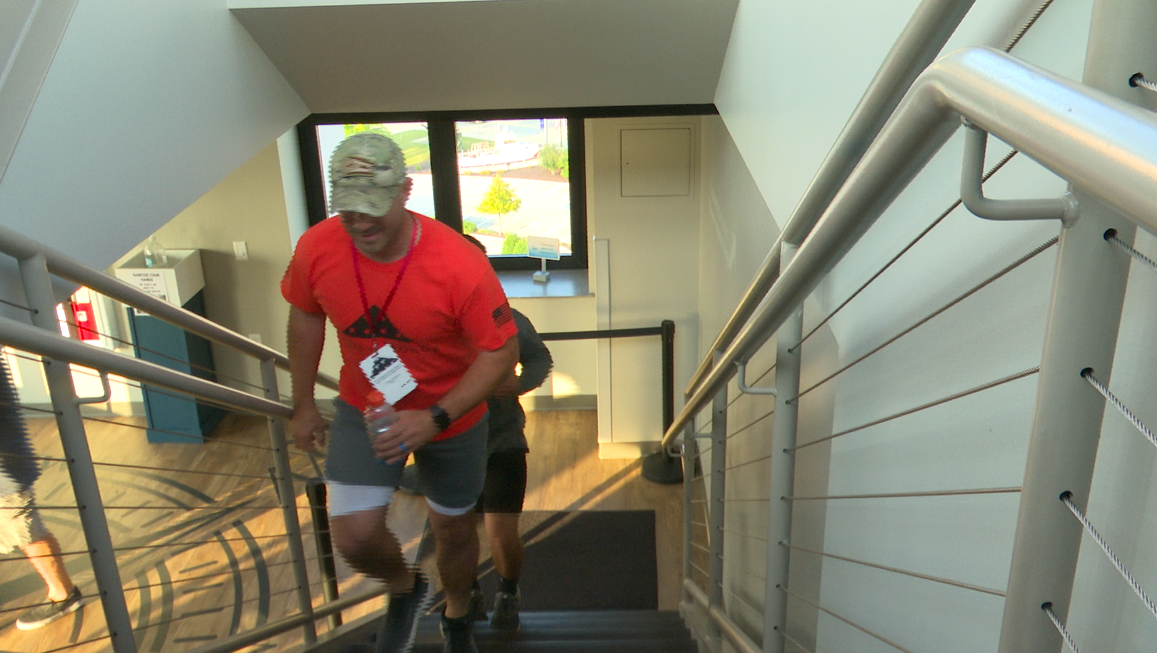 Once climbers were finished they rang a bell signaling they had completed.
A father-son duo were one of the many who participated in the climb.
Both men are currently serving their communities.
The father is in the U.S. Coast Guard and the son is a local firefighter.
The two made their rounds up the tower while reflecting on one of the darkest days in U.S. History.
"Always got to remember because it's a huge part in American history. It's something that means a lot and something that especially means a lot to first responders and everybody involved and families as well. It's just important to reflect on it and realize what the meaning behind it is," said Anthony Moore, a Sturgeon Bay Firefighter.
"We should never forget those that lost their lives that day who were just going to work and just trying to be a citizen, a great citizen in this country," said Marc Moore, U.S. Coast Guard Officer in Charge based in Grand Haven, Michigan.