ASHWAUBENON (NBC 26) — On Saturday, families had an opportunity to channel their favorite scientist.
Titletown brought back a fall-favorite event, Mad Scientist Laboratory.
Children were able to explore and learn more about science, technology, engineering and math through interactive activities.
Activities included a fire and ice show, Bubble station, diggin for dino's, super sugary, danger rocks, virtual reality, robotics, slime station, interactive agility games, and science-themed crafts.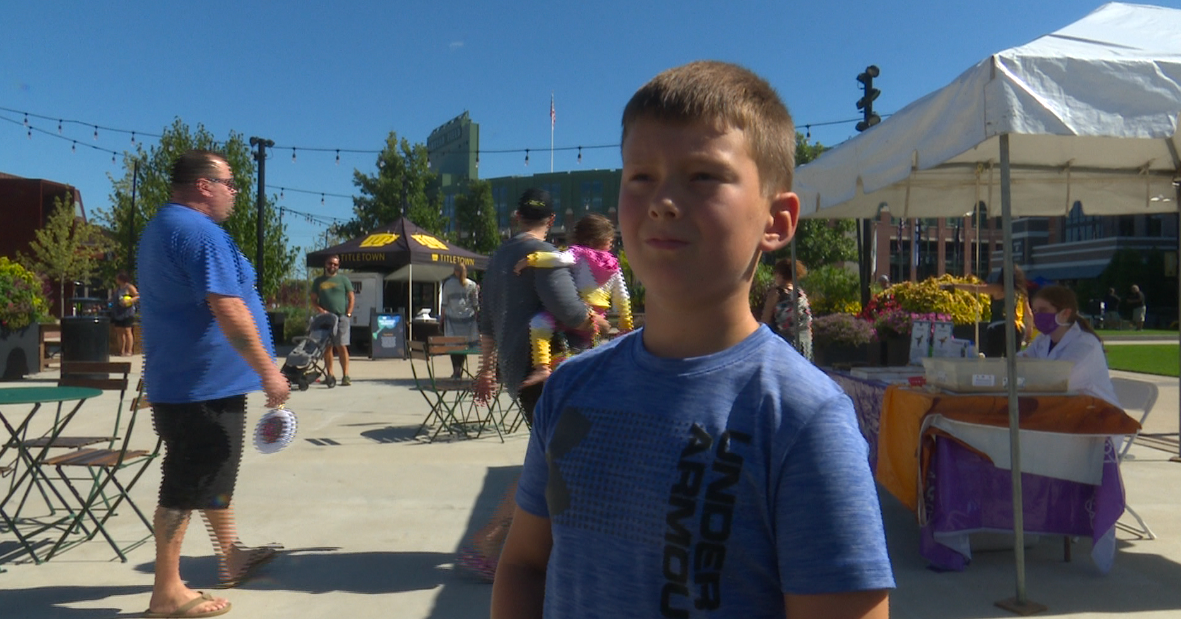 "Me and my brother we were just dropping coins in this thing and I did this virtual reality thing with dinosaurs and a sling shot," said James Madigan, a nine-year-old boy from Howard.
One scientist who helped organize this event said it's never too late or early to help your child discover a love for STEM.
"The younger that you start exploring these different topics the more familiar you are with them, but also there is a lot of fun that I think could be overlooked in science if you just consider it to be like 'this is a serious subject for serious grown up people to only study.' And it takes away from the joy of discovery and the excitement of actually trying to answer a question yourself," said Dr. Koco, Mad Scientist.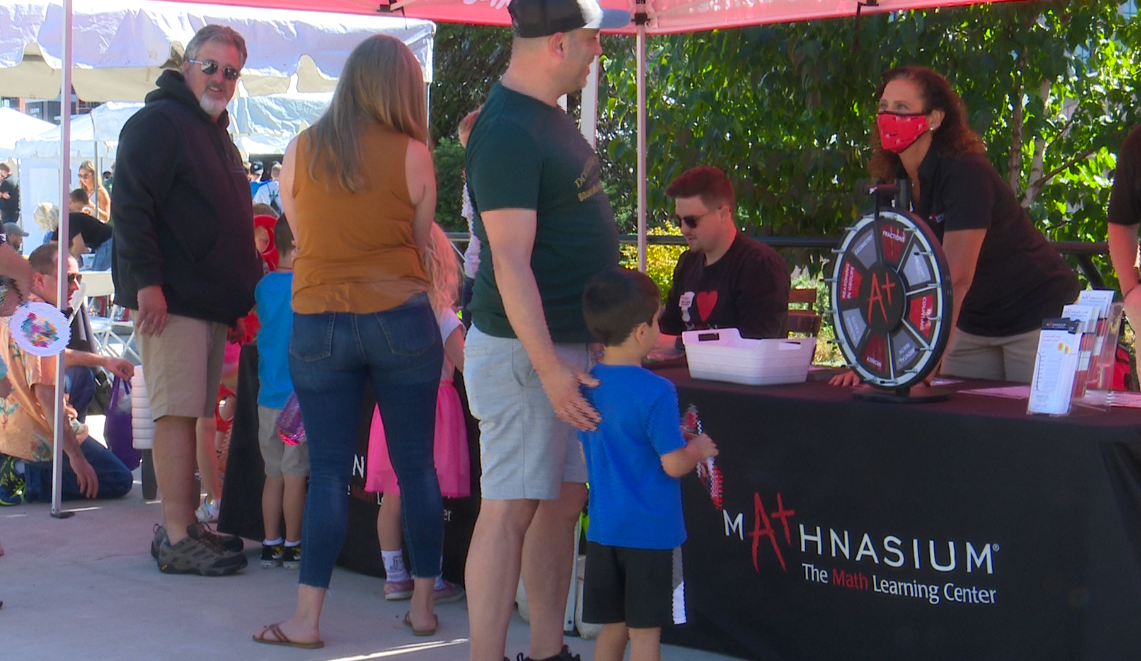 Also at the event was NBC 26's own meteorologist Brittney Merlot.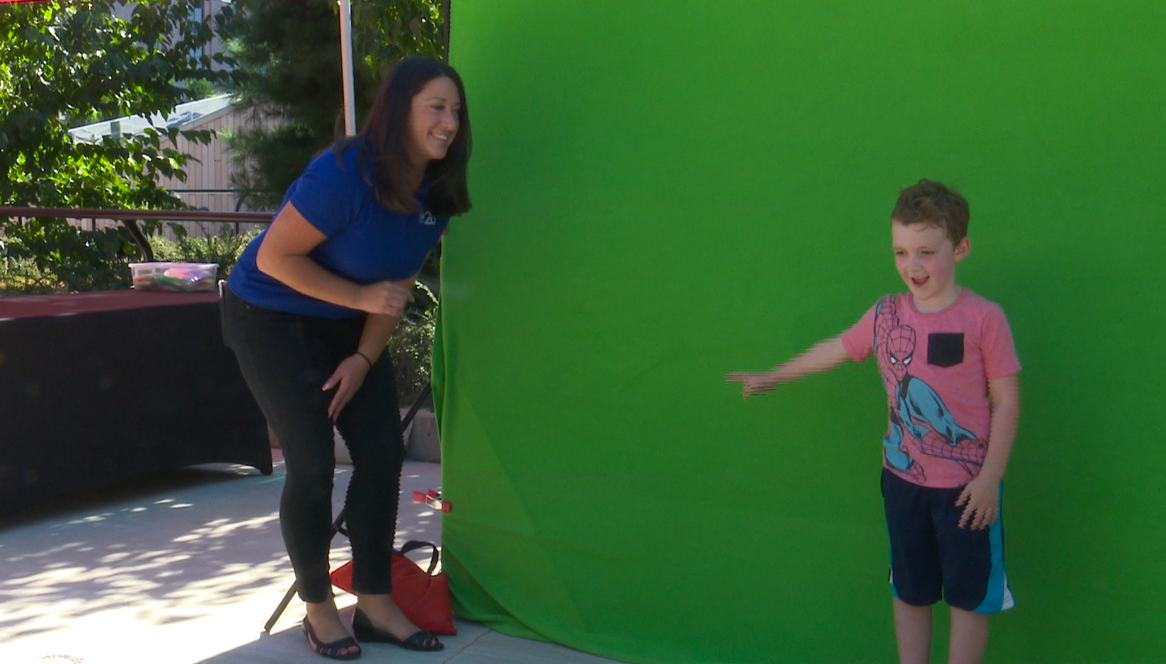 She taught children and even adults how to use the green screen and tell the forecast.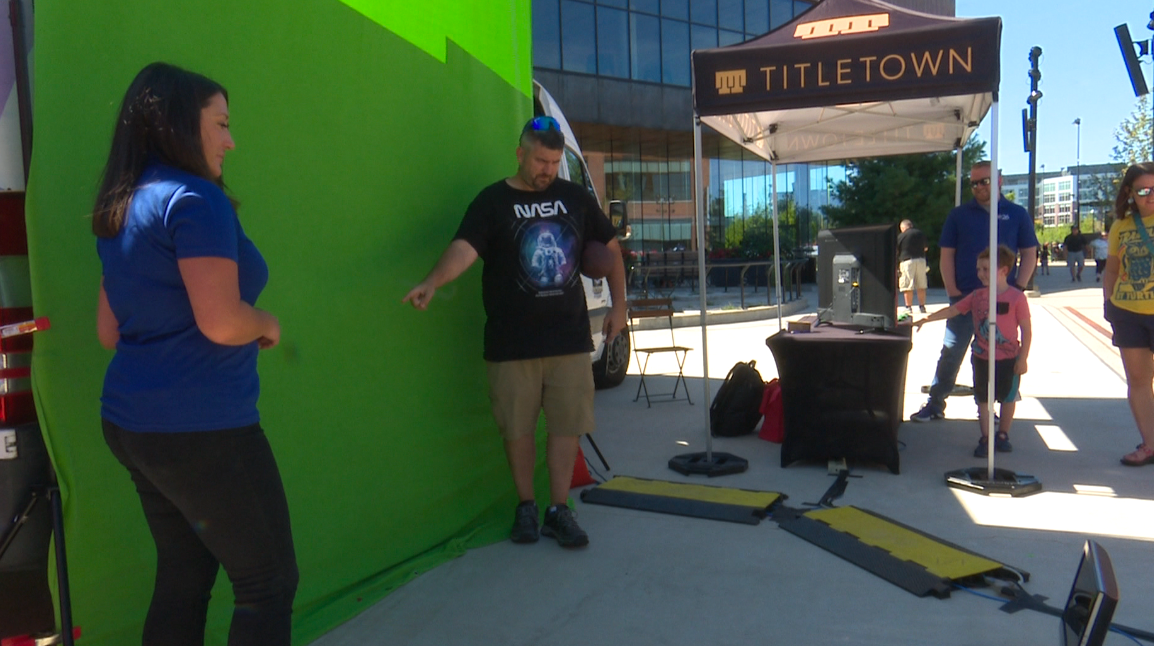 She also answered any weather questions anyone was curious about.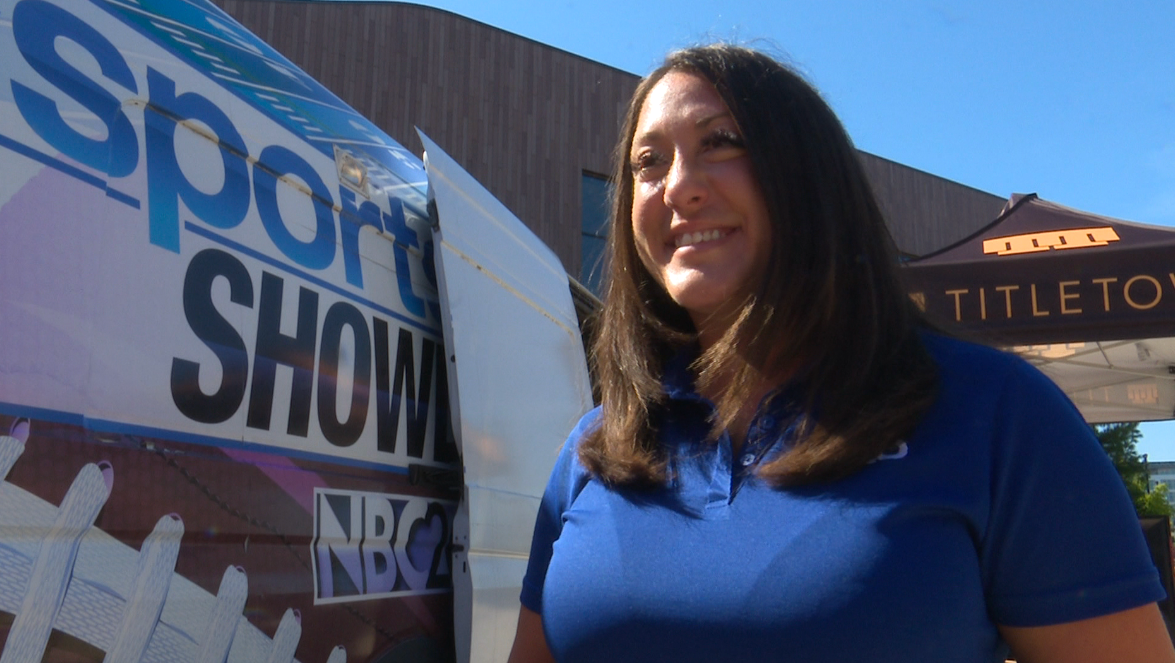 "Oh this is completely inspiring. I met kids today that watch me every morning and then they get to try it out see what it's really like, also the ones that have no idea what was going on. They just showed up, came in front of the green screen and then all of a sudden they're leaving like 'mom, mom, mom I want to do that'. So it's just really amazing to see how impactful this event really is and how you can change someone's life and really give them that goal, especially that science goal, both male and female too, really cool to see a lot of the little girls coming here and trying it," Merlot said.