KIEL (NBC 26) — Students in the Kiel Area School District were evacuated Monday due to a reported bomb threat, according to police and a school letter sent to families.
School buses and parents picked up their children at city hall. Law enforcement and first responders were present at the Kiel Area School District on Monday.
"One second you look over and everybody is having fun with their friends. The next second you look back over and then it is all panic and everybody is lining up because something is going on at school. It truly was kind of scary," said Aubrey, an eighth grader at Kiel Middle School. "I was helping one sixth grader and she was in complete panic, like it was a bad panic attack."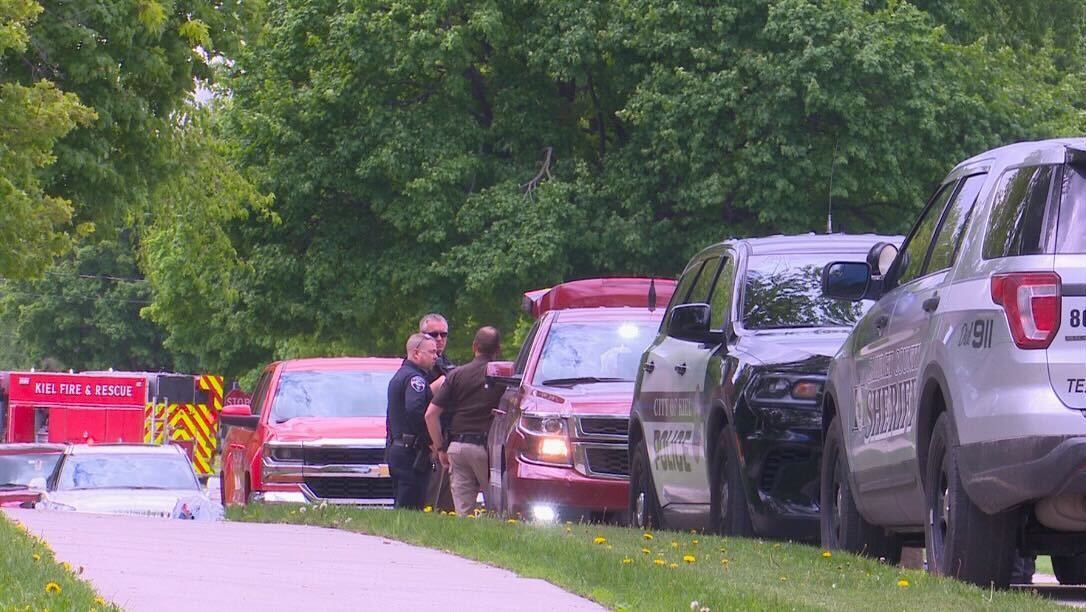 This latest threat comes after Kiel Police said school staff were receiving threats in connection to a Title IX investigation.'
"Once I received the information, I responded immediately to the district office, met with the school district staff, we met with the fire department, emergency government team and we made a joint decision to evacuate Kiel Middle School," said Chief Dave Funkhouser with the Kiel Police Department.
Police evacuated the other schools in the district as a precautionary measure.
Chief Funkhouser said searches were conducted throughout the schools and no devices of concern were found.
"Anger and the hatred being spread on this issue is really dishearteningly. This is a beautiful amazing community and there's so many cool things going on in our little town to have this going on is disheartening for I think the vast majority that live in this city," said Funkhouser.
As previously reported, the families of three eighth grade boys at Kiel Middle School are demanding that the school district drop a Title IX investigation against their children. The parents claim the students are being investigated for sexual harassment for using the incorrect pronouns to refer to a student who uses they/them pronouns.
The school district announced Monday's school board meeting has been moved to May 25 at 4 p.m. and will be virtual-only, citing the "volatility" of the situation.