FOX VALLEY (NBC 26) — After Tuesday's announcement that Clearwater Paper Corporation will soon close down indefinitely, one area organization is making sure those left without jobs will be okay.
The Fox Valley Workforce Development Board (FVWDB) functions as a catalyst between public and private partnerships. Their goal is to achieve an environment of accessible, high quality, efficient and affordable training or employment opportunities.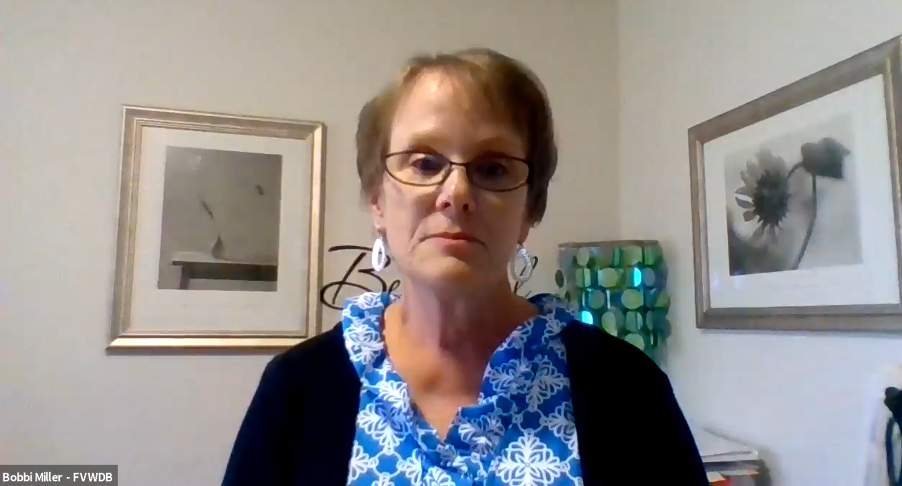 "They should be reassured that there is a system out there. That they won't just be dropped. I have every confidence that this company, like every company that we have worked with, want the best for their workers. They'll be working hard that those employees don't fall through the tracks," said Bobbi Miller, Fox Valley Development Board Business Solutions Manager.
Miller said they are actively working with Clearwater Paper Corporation and the union to help those workers with their new job search.
She believes those skill sets gained at the paper mill are what several area companies are competing for.
"Everything from an entry-level skilled labor up to a skilled papermaker type of position would be highly desirable. We would know that some of those workers would have some experience with inventory control, movement of product from one area to another. Again those would be the manufacturing-specific jobs but then within the office environment we would have a number of different types of positions," Miller said.
She says she expects there would be a number of different job classifications open that workers could be a good fit for.
"We know we've had many companies looking for additional workers. It comes at a time when there's a lot of opportunity. While it's hard to learn that one of our local companies is closing it offers some opportunities for the workers that are impacted," Miller said.
She said they will be available to help those on the job search in any way, shape or form to make the transition as smooth as possible. Whether that's with a resume, how to launch a job search or if they decide they want to retrain for another career.
Miller also shares they do plan to have a focused job fair for all those impacted.
If you are interested in being part of a job fair you can click hereto fill out a form and share your interest.
If you are unemployed and seeking resources. Click the story below for steps on how to file for unemployment:
List of employment resources for Northeast Wisconsin
You can also click here to be redirected to the Fox Valley Job Centers to search for jobs.
For more information on contacting FVWDB on your job search their information is listed below:
Phone: (920) 720-5600
Email: info@fvwdb.com
City of Neenah Mayor Dean Kaufert said his brother-in-law will be one of nearly 300 people losing his job at Clearwater Corporation.
He mentioned Essity Paper Mill in Menasha is hiring.
"If there's any silver lining here which I'm sure it isn't a good day if you worked there, but there are a lot of jobs. There are lots of companies that are looking to hire qualified hardworking individuals like their workforce. These were trained individuals working in a paper mill," Kaufert said.
And Midwest Paper Group in Kimberly Locks said they're always interested in finding new talent and are hoping they can help employees affected.
See below the statement the company shared:
"We are certainly sad to see the mill close. Hopefully we can help some of the displaced employees find new careers at Midwest Paper Group. We are always interested in finding great talent. Currently Midwest Paper Group is focused on staffing for current and anticipated needs in several areas including on the paper machines, material handling and shipping, yard spotters (CDL-A required) and journey-level Mechanical and Electrical/Instrumentation maintenance as well as a Process Control/Automation Engineer and a Mechanical Engineer. To make the process simple, interested parties can call our general number (920-788-3550) and select option 3 for Human Resources (feel free to leave a message and we will return the call) or send an email to HHowe@mwpaper.com."
You can click hereto go on their website and learn more about that company.