MARINETTE (NBC 26) — Community members in Marinette are breaking their silence, and those directly impacted by overdoses are sharing their stories.
"Overdose means a lot to me, I lost my best friend to overdose ten years ago," said Katie Irving.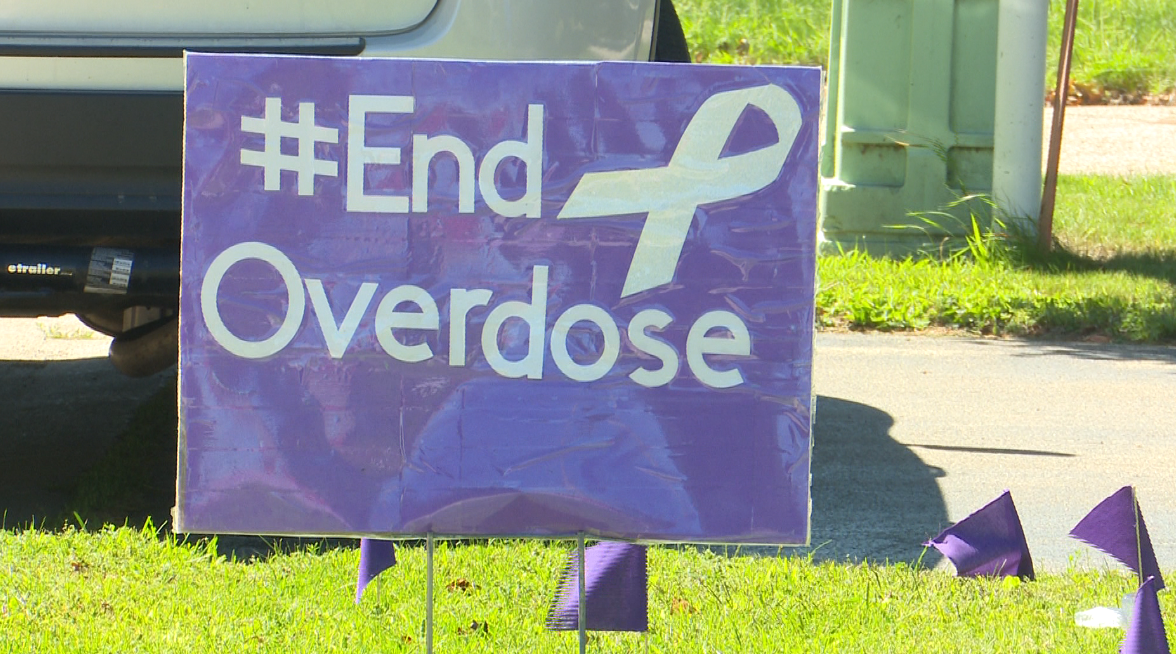 Irving is a big advocate of raising awareness on overdose and drug addiction.
She not only has lost loved ones, but has struggled herself.
"Yeah I was addicted. I was part of the overdose, opioid epidemic. I got hooked with prescription pills from a surgery and I spent a good 15 years of my life in addiction. I went to jail so many times I can't even remember, I've been to prison," Irving said.
Nicole Harrington also has a similar story.
"I lost a best friend from the time I was 16 and I lost my fiancé last year," Harrington said. "I did drugs probably when I was the age of eight and I became clean when I was 39."
But thanks to help from professionals, both Irving and Harrington have been able to turn their lives around and are now working together to help others.
"You can't make somebody want it, they have to want it themselves but once there's tools in front of them and they can see the hope they can get from it, that's what works," Harrington said.
Experts say that while there is a stigma behind overdosing, it is important to recognize just how much its happening around us.
"There were 12 overdoses in 2021 in Marinette county alone. We're seeing a lot of methamphetamine use in our county but more specifically fentanyl because its in everything and that's taking people's lives," said Megan Rutherford, Bridges to Recovery.
So on this International Overdose Awareness day, those who've shared their personal stories of hope and healing hope their message will reach those who need it the most.