KIMBERLY, Wis. (NBC 26) -- 100 million more children across the globe failed basic reading skills. That frightening statistic stems from a study by the United Nations.
The number is a 20 percent jump to a staggering 584 million children experiencing reading difficulties in 2020.
But even before the pandemic, the study says, the number of children lacking basic reading skills was on a "downward curve."
Experts say the problem could worsen, but another outcome is possible with your help.
NBC 26 spoke with several experts, parents, and children about the impact the COVID-19 pandemic will have on childhood literacy.
"My favorite books are probably the Babysitter's Club graphic novels. We own almost all of them," said 9-year-old Lauren McEneany, who loves to read. "I think I've probably read each one of them 20 times. I like them so much," she adds.
Her mom Kristin helps nurture her children's love of reading at the Kimberly Public Library, where they can dive into new adventures.
"Reading just opens their eyes to a whole new world," Kristin McEneany says.
"One of the things we learned from the effects of the pandemic was that kids who are in poverty suffered the most," says Dr. Holly Prast, Assistant Superintendent at Kimberly School District. "Females in poverty tend to suffer a great deal, we think because a lot of the times they are serving in the capacity of primary caregiver when the parents are off and working."
Right now, the majority of low-income Wisconsin families don't have access to books at home. According to Wisconsin Literacy, 1.5 million people need help building literacy skills.
"We see the impacts of the pandemic are going to be lifelong," Dr. Prast adds. "The best way to counteract that is to increase exposure, give kids books to ready engage them in things that are interesting to them."
For the last two years, NBC 26 and the Scripps-Howard Foundation have put nearly 2,000 books into the hands of local children in need through our "If You Give A Child A Book...." campaign. And, with your help this year, we can make an even bigger impact.
CLICK HERE to donate now
Scripps Howard Foundation 'If You Give a Child a Book' campaign 2020 recipient
"I think there is nothing more important than a parent can do than to spend time reading with their child. It opens such a world of knowledge.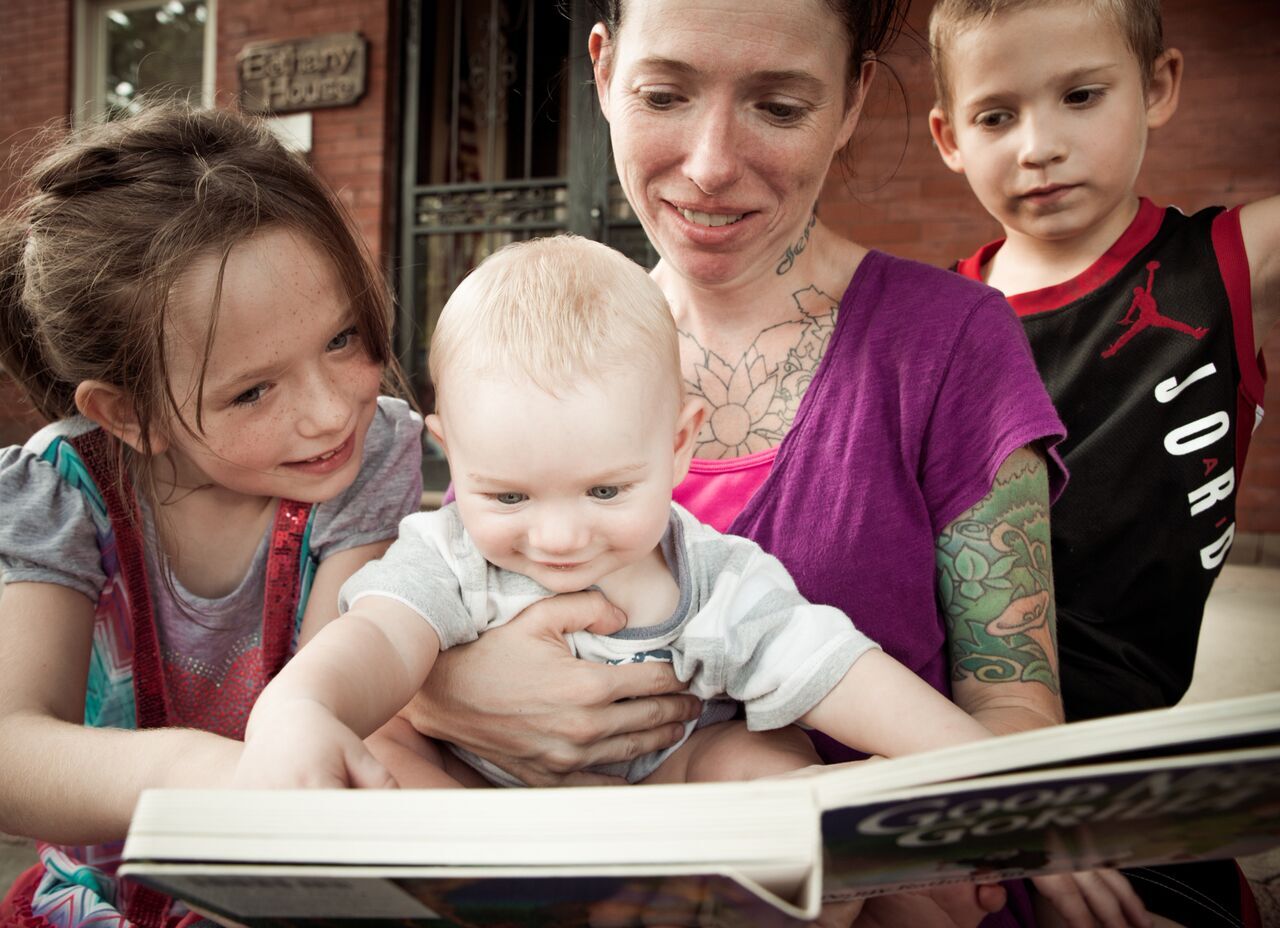 Says Ann Hardginski, Youth Services Librarian at the Kimberly Public Library: "I think it's so important for children to have books, to learn about the world around them," Ann says.
If you give a child a book, you give a child a chance.
"The more we can make a book a gift, something unexpected, the more it will seem like something they want to do not something they have to do," Dr. Prast adds.
"If you give a child a book, those imaginations will soar. It's not just a book, it's a treasure," says Ann Hardginski.
Since 2019, our "If You Give A Child A Book..." campaign has been an internal fundraiser for our employees but this year we're reaching out to you, our viewers, so we can make an even bigger impact.
A Donation of $5 will put one high-quality book into the hands of children in need right here in Northeast Wisconsin.
CLICK HERE to donate now because your donation will make a difference to a child in our community.
Watch as NBC 26 surprises Jefferson Elementary School students with hundreds of new books:
NBC 26 surprises local school with thousands of new books