GREEN BAY (NBC 26) — The holiday travel rush is in full swing as many people who got away this weekend are now returning.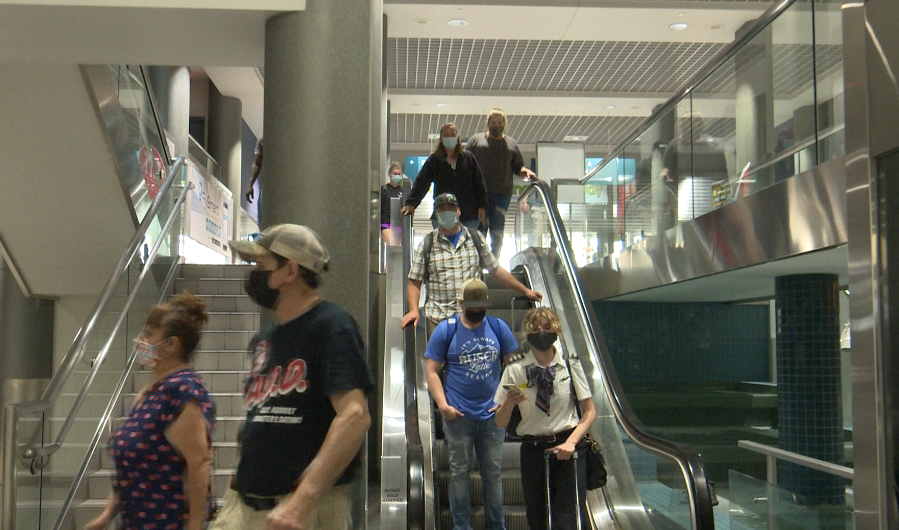 At Austin Straubel International Airport many travelers returned after an extended weekend of fun and excitement.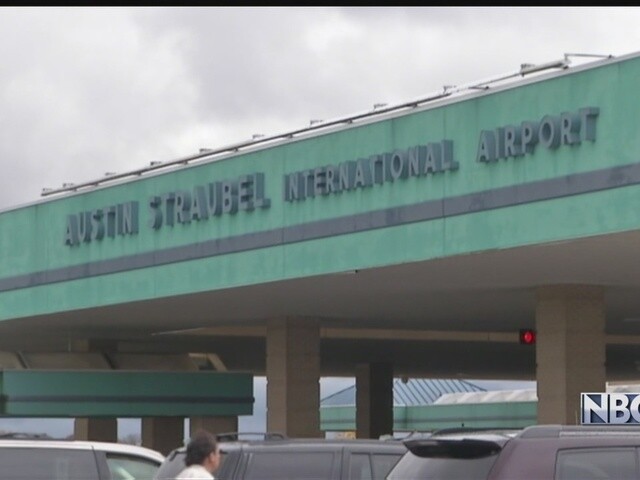 Here is a look at baggage claim on Monday afternoon:
As more people across the United States are getting vaccinated, airports are seeing a huge increase compared to just last year on Memorial Day Weekend.
The TSA recorded its highest level of passengers Friday since the pandemic started in March 2020.
The TSA said 1,959,593 passengers passed through security checkpoints on May 28, the first time more than 1.9 million people have flown since the coronavirus pandemic halted travel.
Many people are excited and finally have the confidence to venture out for the first time in a year, especially the little ones.
For 10 year-old Elliot of Escanaba, Michigan his family took a trip to Seattle to celebrate his big double digit birthday.
"We went to a plane museum in Seattle, We were staying outside of Seattle by the river and we went to a plane museum and we got to go into a jumbo jet," Elliot.
This weekend was an excuse to get out town for many families.
"The last time we went on a trip it was to Silverton, Colorado," Elliot said.
For others it had been a while since they had jet-set through the sky.
"When you take off its like you're leaning back and waving. When you're getting ready to land the plane goes up and you go down and its fun because the plane goes up down up down," Elliot said.
And as folks picked up their luggage and headed home, many are feeling a sense of relief and optimism they wouldn't have otherwise felt a year ago.
To check the status of your flight at Austin Straubel, click here.