DENMARK, Wis. (NBC 26) — As warmer weather rolls around, the Wisconsin Department of Transportation is beginning a number of construction projects across Northeast Wisconsin, such as the Highway 96 bridge on the way to Denmark.
"We've got as many as almost 30 projects throughout our entire region this year," DOT Project Development Manager Tim Rank said.
The state's typical construction season takes place from April to November.
"We can't do them all at the same time window, so there are certainly projects taking off already here this last month," Rank said.
Some of the area's biggest projects include repairs on a 12-mile stretch of I-41 near Grand Chute. That one finishes up in late May.
"We've got projects that are all over the region from I-43 into Manitowoc and Brown Counties that will have long-term closures during the day," Rank said.
Another big endeavor is taking place near Hobart, where workers are realigning roadways on Highway 29. That'll be active until October.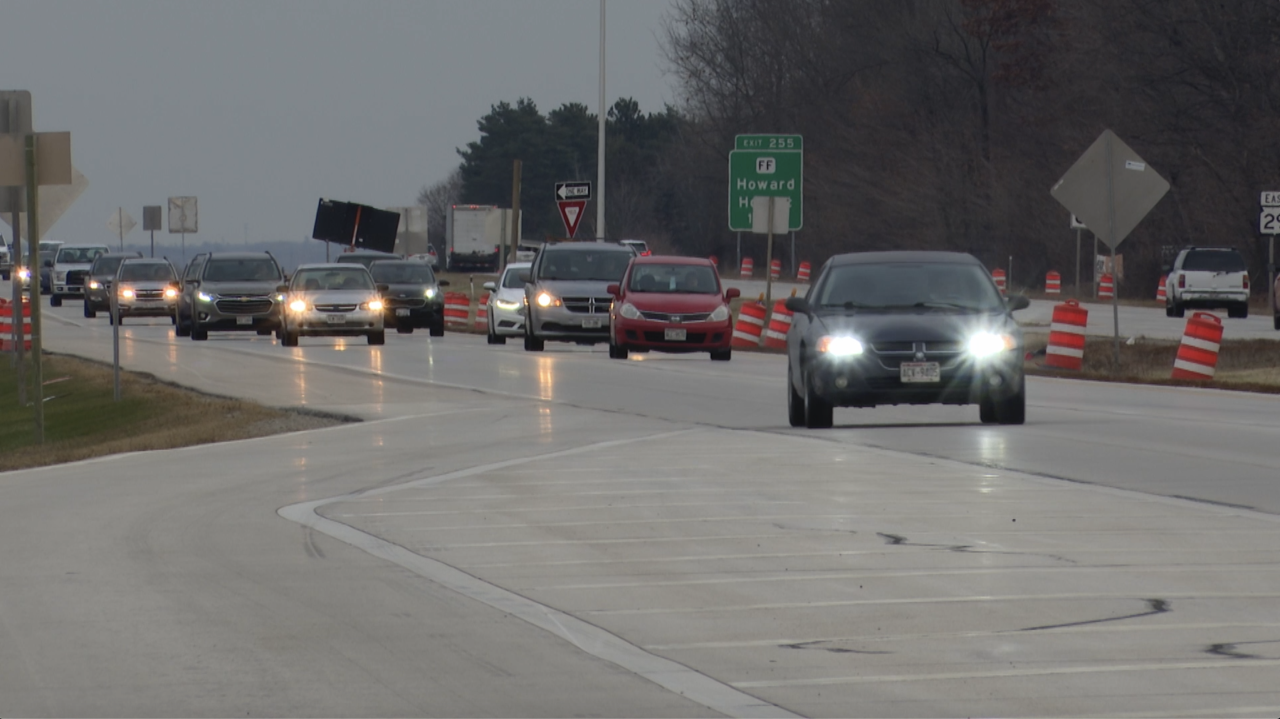 "We focus on restricting traffic during off-peak times to try to minimize those impacts to residents," the project manager said.
Rank also mentions the region's construction will cost a total of $150 million. Most are funded at the state and local level.
"There's certain improvements that are within our projects that we've got planned throughout year-to-year," he said. "Some stuff is related to safety, some related to improve maintenance."
Big or small, some work won't be finished until the end of the year, which could cause a few headaches for drivers. But the DOT asks for patience during the season.
"We want everybody to go home safely, whether you're general public driving through the work zones or [we] wanna make sure our workers are safe out there working," Rank said.
To check the status of construction on a roadway near you, visit 511 Wisconsin.