Officials with Appleton and Green Bay airports say they don't expect non-weather-related flight cancellations or delays during what's anticipated to be a busy holiday travel season.
Green Bay Austin Straubel International Airport stayed busy Tuesday as people traveled to places like Chicago and even Munich, Germany.
Marty Piette, Green Bay Austin Straubel International Airport director, said they're expecting higher travel numbers this holiday season than in 2020 as the airport begins to recover from the pandemic.
In preparation for the season, Austin Straubel is adding a flight to Tampa via Frontier Airlines on Dec. 16 and another to Fort Myers and Phoenix through Sun Country Airlines beginning Dec. 16.
"Most of the recovery that we've seen is leisure travel. So it's people visiting friends and family," Piette said. "That's typically who travels during Thanksgiving and Christmas. So I think it's going to be another very busy holiday season."
Last weekend, Southwest Airlines canceled thousands of flights nationwide. Southwest doesn't have interline agreements that large airlines like Delta, American and United have to book travelers on other participating carriers.
Southwest Airlines isn't a carrier at Austin Straubel or the Appleton International Airport. Piette said several of the airport's airlines participate in the interline agreements and haven't had the same issues locally as Southwest.
"The Southwest issue isn't really impacting us here, but understand that it could impact you at the next airport that you're connecting through," Piette said. "Make sure that you're signed up for the alerts from the airline so that you're getting real-time flight updates."
Meanwhile, the Appleton International Airport is getting ready for a busy holiday travel season by tripling the spaces in the airport's ATW Express Park. People can park in front of the terminal and walk right inside to the TSA check point. The project should be completed by November.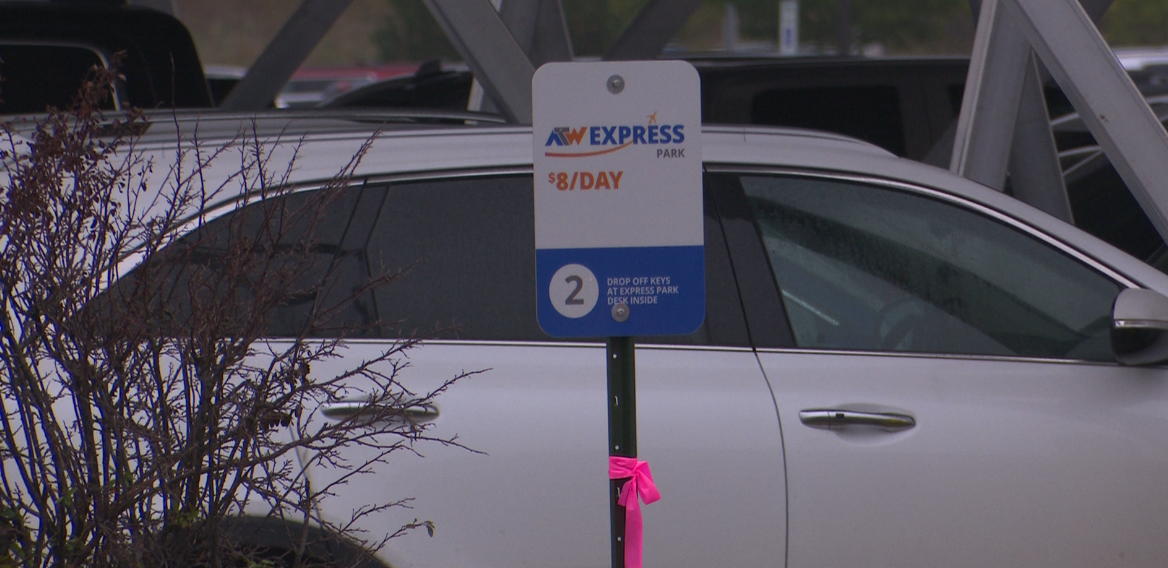 "We're expecting a big holiday season," said Patrick Tracey, Appleton International Airport marketing manager. "Based on our summer trend of record setting travel through the Appleton Airport, we're expecting the winter to be a record setting winter."
Tracey said the airport had its "busiest month in history" in July with almost 79,000 people through the building. He said September, which was expected to be a quiet month, ended up seeing more travel than in 2019.
Like Austin Straubel, Tracey said they don't anticipate major non-weather delays. He said people should still plan ahead.
"Between hotels and rental cars, things are going to be tight out in the country," Tracey said. "So if you're going to be traveling over the holidays I suggest you really plan ahead and get your plans locked in as soon as you can."
Both airports will also offer coat checks this holiday season.