GREEN BAY (NBC 26) — Sunday is a day to celebrate and honor all the grandmothers and grandfathers for National Grandparents Day.
Grandparents play a key role in providing love, wisdom, and strength across generations.
In honor of this day, the Green Bay Botanical Gardens is offering FREE admission for grandparents on Sunday from 9 a.m. to 6:30 p.m.
A perfect opportunity for a stroll around the gardens taking in all the natural beauty.
The Green Bay Botanical Garden is located at 2600 Larsen Rd, Green Bay, WI 54303.
For one grandfather spending his day at the Botanical Garden he said the bonds he shares with grandchildren is a feeling that is unexplainable.
"Now I'm retired and more time is spent with my grandkids, I have five of them and we go to the baseball games and I was a farmer years back, so it was hard to watch my kids play baseball and that stuff, so it's a good bond with the grandkids. I have some in Alabama, some in Freedom, and these from Suamico. It's good to see them and how fast they grow up, it don't take long," said David Gerrits, Greenleaf.
It's no secret that the pandemic was particularly hard for many seniors.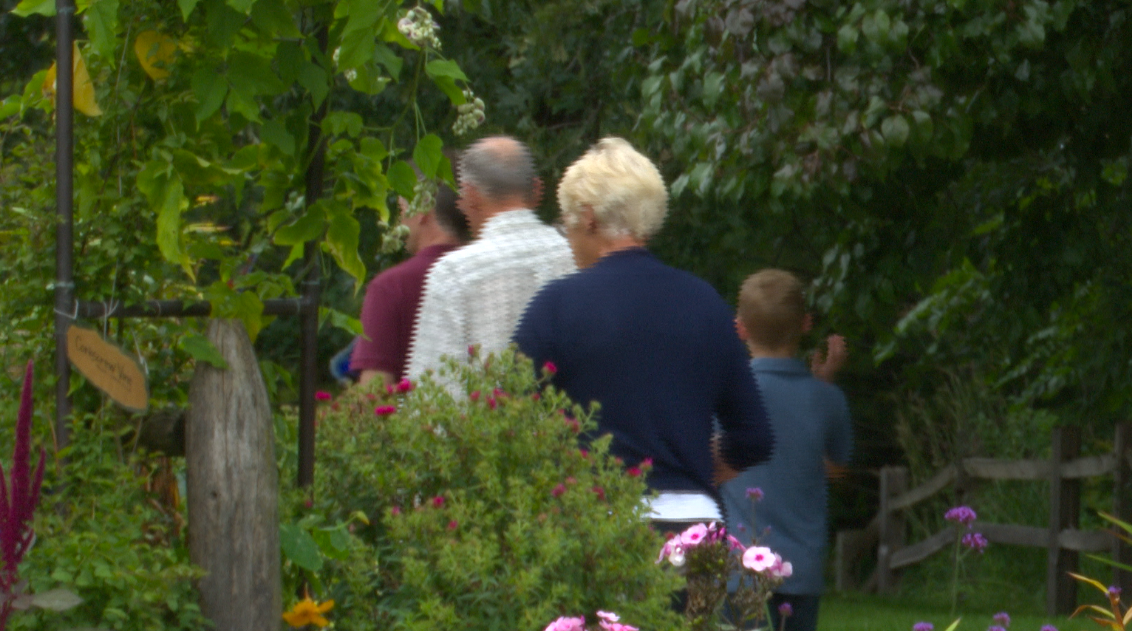 While the virus denied many grandparents the opportunity to hug their grandchildren, as more families are getting back to normal we are continuing to see the bonds of love that grandparents share remain strong.