Resources for victims of sexual assault in Northeast Wisconsin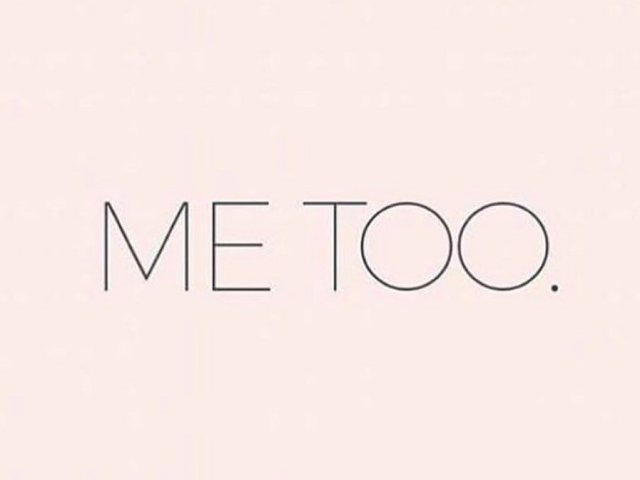 To sexual assault victim advocates in Northeast Wisconsin, the recent accusations nationwide of sexual misconduct have not been surprising.
In the past month, several high profile celebrities and politicians have been accused of sexual harassment, sexual assault and sexual misconduct.
Recently, a #MeToo campaign has sprung up on social media, giving victims an opportunity to share their voice.
Advocates said this discussion is long overdue.
"Partly what it's doing is kind of removing the veil that this stuff doesn't happen," explained Shannon Kenevan with Voices of Men. "It's letting people know that this stuff does happen and it gets people talking locally and realizing it's happening locally too."
Kenevan said it's common for a victim of sexual harassment, or even assault, to not mention the crime for years.
If you've been the victim of sexual assault or harassment, the following resources are available in Northeast Wisconsin: