Next round of ice breaking operations in the Bay of Green Bay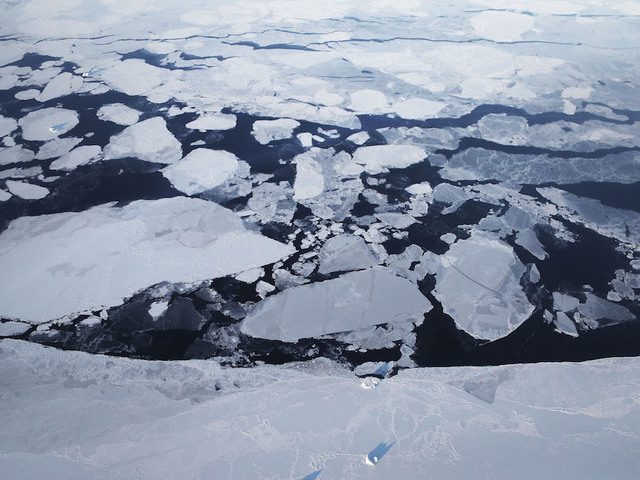 GREEN BAY, Wis. - The U.S. Coast Guard will begin the next round of ice breaking in the bay of Green Bay on Sunday January 14th through 18th. The rock breaking will continue from Rock Island passage to the end of the Fox River entrance, the ship is carrying salt for the port of Green Bay. These ice breaking operations is a part of "Operation Taconite: one of the largest operations. The coast guard recommends, all recreational ice users should plan ahead, and accordingly.
If you have any questions contact the U.S. Coast Guard sector Lake Michigan.
414-747-7190